How to create a website like a professional website; from basic to advance in the year 2020 In the year 2020 anyone can develop and ...
How to create a website like a professional website; from basic to advance in the year 2020
In the year 2020 anyone can develop and design a website like a professional one without knowing coding any pro level thing.
I am going to show you, how can you are create and make a website without knowing

web development and web design.
Whether you would like to make an internet site for yourself or for your business, you'll easily do this by using the proper tools and resources.
And you have to need the follow step by step for making your personal and business website. You create an internet site from scratch without having to spend money for freelancers, agencies or website builders.
First of all you need to specific thing for intense-
#2 You need Webhosting from reputed provider like Godaddy, Bluehost and Google GCP. These are the one the best service Webhosting provider, you can buy from it.
#3 WordPress one the best CMS and that is free to use even commercially. there are so many CMS ( Content Management

System). But it is the most popular

and highest useable CMS.
To build a totally functional website, you'll got to secure an internet site name (web address) and a web hosting account. These two confirm that your website is fully accessible to others. Without one or another, you'll be unable to line up an internet site.
The most important thing that is foundation of your site, that is domain name; The question is arise here, How can I purchase a do main name.
No, Need to worry about it due the that I am here.
First of all we have to go domain registrar for intense

godaddy.com

.
Then we have to search a domain name. One thing one of the most import thing that is TLD

that is Top Level Domain, We have to search and we should purchase .COM that is domain extension.
Now we need to go Godaddy and we have to search our domain name that match our Business name or Personal website name,
Credit- Godaddy
*Now we have to search our favourite domain name in the search bar.
*After searching We have got like this, Then we have to select it for purchasing and we need to add to cart,
*If you got your domain and purchase it and If you did not get your domain then search as similar one,
Now your domain is ready.
*After that you have to need webhosting and again you have to go on Godaddy or Bluehost, I am showing you Godaddy, Go ti Godaddy and select your plan.
#3rd Step
*You can Chose your plan at any time above amount and more like Bussiness hosting, VPS hosting, and above mention plan is Share hosting.
*After Choosing the plan you can put you domain name that mean you will be got easy option to put domain in Goaddady by the no need to worry about because Godaddy give you very simple way to connect you domain.
*After connecting the domain name we get cPenal this the data management system, and it is operated by Linux Os Or CentOs if you going to purchase a webhosting then always choose Linux hosting and do not try to purchase

.net

domain name.

.net

domain name useful for Windows hosting so always try to purchase .

com

because it is one of the most popular domain name extension .
Then, It is time to instal WordPress(WP), This is one of the best CMS , With the help of this CMS we can create A Blog and Website, the fact is that WP famous for Blog but it work also for Pro Website.
*Now, We are going to instal WordPress
Credit-WPExplore
* After Installing the Wordpress You can get this type of interface by the no need to worry about it due to that installation is process go step by step and set your user name and password in wordpress .
then you can select your theme by clicking Appearance , And active the theme and customise yourself that is what you want.
*There are so many option, there have to
do like post, Page and so on.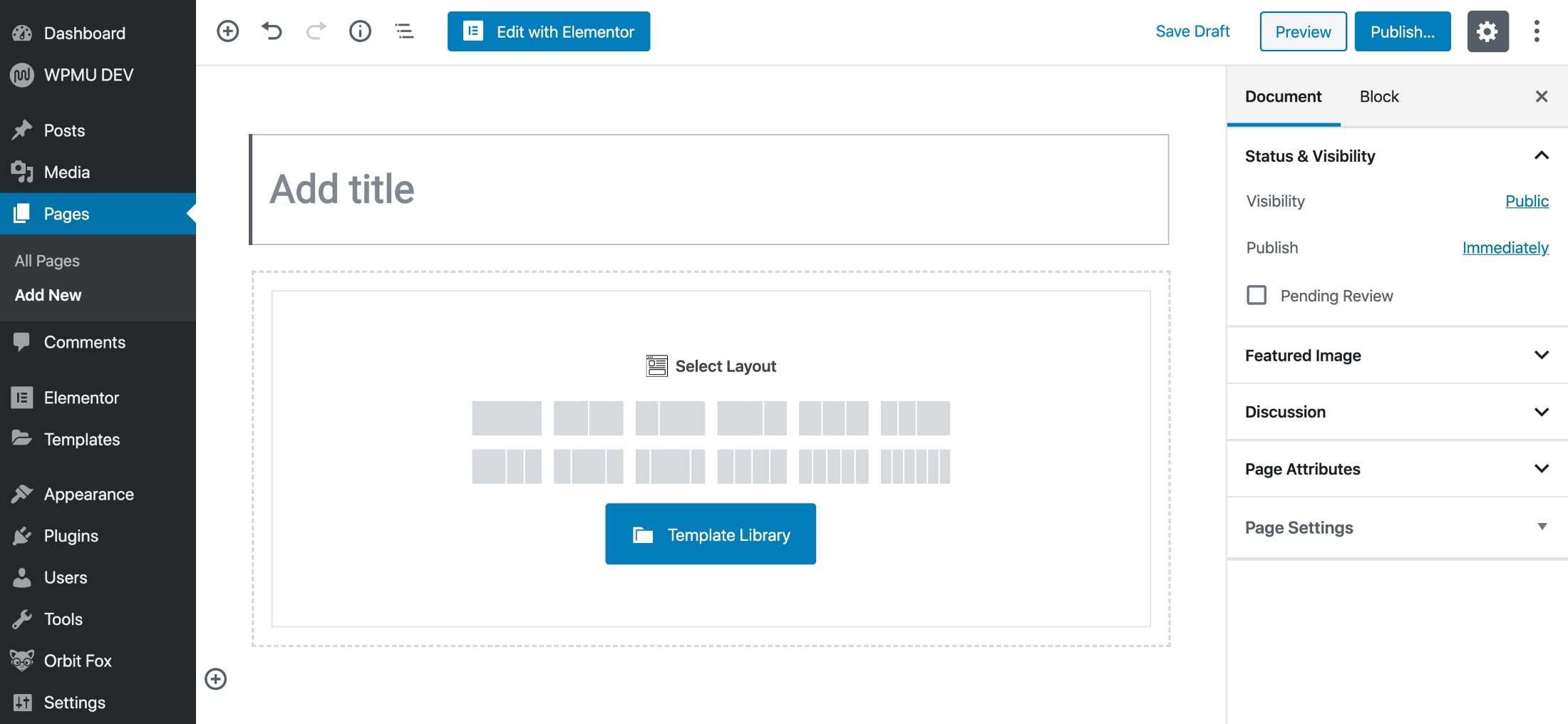 This is the basic steps with the help of this steps you can work like Pro. No need to worry because it one of the easiest CMS. After doing you can check your website and try to more your creativity using plugins , Theme and try to use Elementor Website Builder.